Airboat
Shenzhen Airboat Technology Co., Ltd. was founded in 2010, covering business of 3D printers, 3D scanning and related software, 3D design, 3D material, 3D training and after-sales service, vacuum casting machine, electronic components, with the industry-leading level about the comprehensive strength, sales scale, technology, service capabilities. Our company is the most powerful domestic core agent and partner of the world's 3D industry leading company such as 3D Systems,Sinterit and FARO. Our 3D digital technology solutions have been successfully applied to education, automotive, aerospace, mold manufacturing, electronic appliances, entertainment, medical, cultural relic, arts and crafts, architechture, scientific research etc.
Headquartered in Shenzhen, the company has a branch in Hong Kong and an office in Shanghai to provide first-class technology and services for customers across the whole country.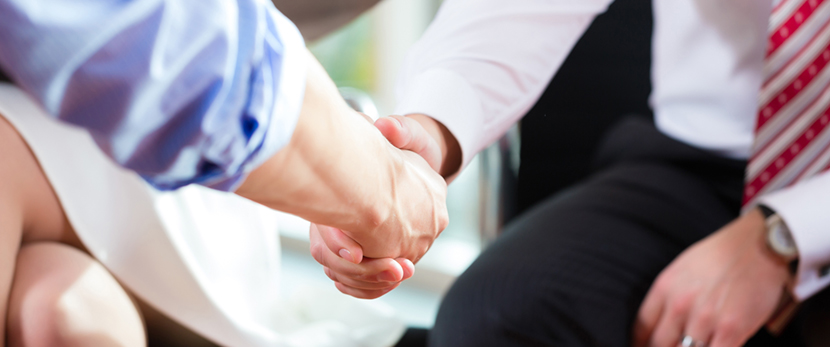 Our Famous Customers: LIFAN JUNMA, ANGEL, INMOTION, ESUN, HUAWEI, FLEXTRONICS, HUAZHU, CCDI, SEINE, UPG, ZAMA,Sunshine Laser, GOODIX,YAHAM,CGN,CLARKS,WOVERINE,Longfa,Earth,T&J,Innovation First,FIYTA,SRH,HWA MAO,HLH Prototypes,SMOK, NewBaiLunLP,Techniplast,AIRS,Cloud Computing Center Chinese Academy of Sciences, Shenzhen University, Southern University of Science and Technology, SHENZHEN Polytechnic, Shunde Polytechnic,Guangxi Research Institute of Mechanical Industry,SIAT,HIT,etc.

​




​​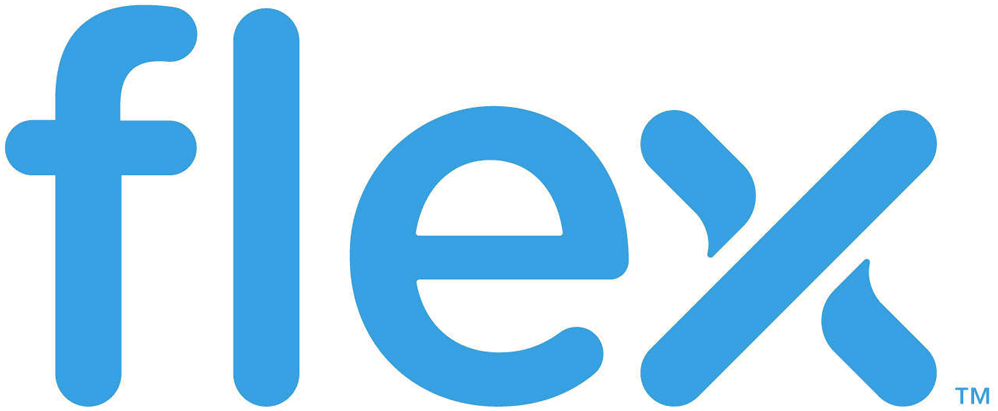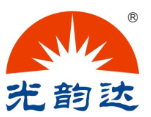 ​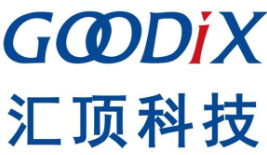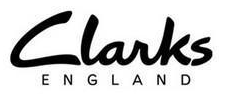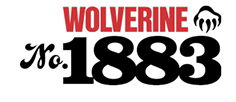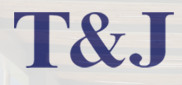 ​​


​

​

​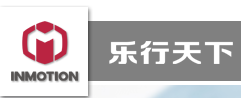 ​​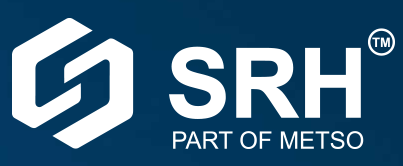 ​​​
​
​

​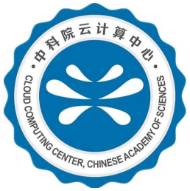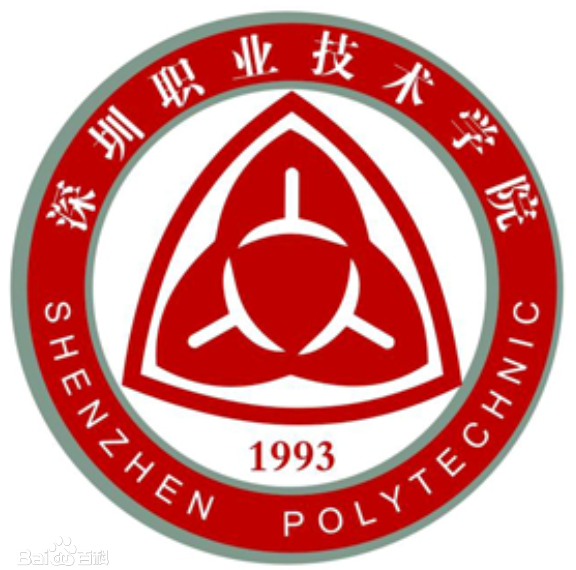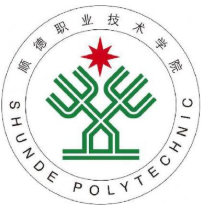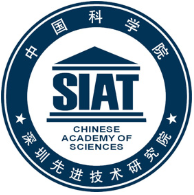 ​